Audio and Video CATV Analog Agile Modulator RF Signals CATV Analog Modulator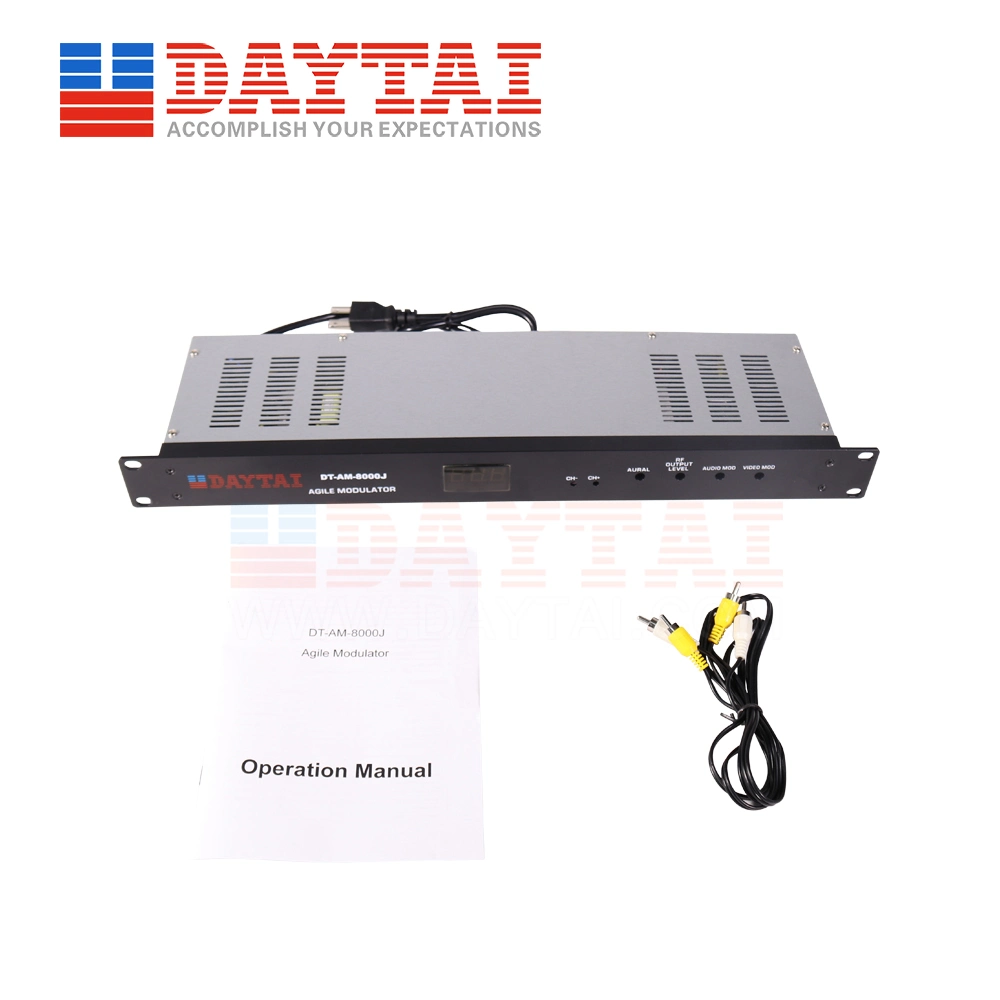 This agile TV modulator provide audio and video modulated RF signals on TV channel which is selectable throughout frequency range: 45-870MHz. Any standard audio/video source can be used: satellite receiver, TV camera, video tape recorder or TV demodulator. Three push buttons on the front panel operate on a built-in microprocessor which selects the Video Carrier Frequency, the Video/Audio Carrier Level Ratio and Video/Audio Modulation Index. A comprehensive liquid crystal display, whose position on the panel displays the performed selection. The modulation process operates on a local crystal-controlled IF signal, which via SAWF is directed to a double frequency conversion that uses PLL synthesized local oscillators. SAWF filtering provides true VSB (Vestigial Side Band) response and enables the modulator to be used in adjacent channel systems. An external IF loop permits the internally generated standard IF to be replaced by an alternate composite IF -stereo or dual sound--, as well as to apply signal scrambling systems.
★Features
⊙Digital control. ⊙Full +55dBmV output. ⊙Base-band video and audio inputs. ⊙Triple IF SAW filter. High vestigial sideband selectivity. ⊙Microprocessor controlled. Selection push buttons. LCD display. ⊙External IF loop-through, Front panel -20dB test point capability. ⊙Adjustable RF output level, A/V level, Video and audio modulation index. ⊙Agile selection of any channel between : 45-870MHz. Systems: B, G, I, D, K, M, N, L.
★Specification
47~870
NTSC: CH2~158.
PAL-B/G: E2~E12,E21~E69,S2~S41.
PAL-D/K: DS1~DS56, Z1~Z42.

Vision carrier frequency deviation

Out-of-Band Output Rejection

Output level adjusting range

Chrominance luminance delay

Audio modulation frequency-offset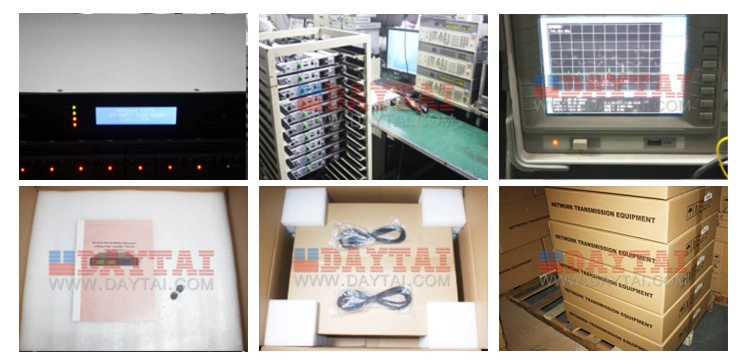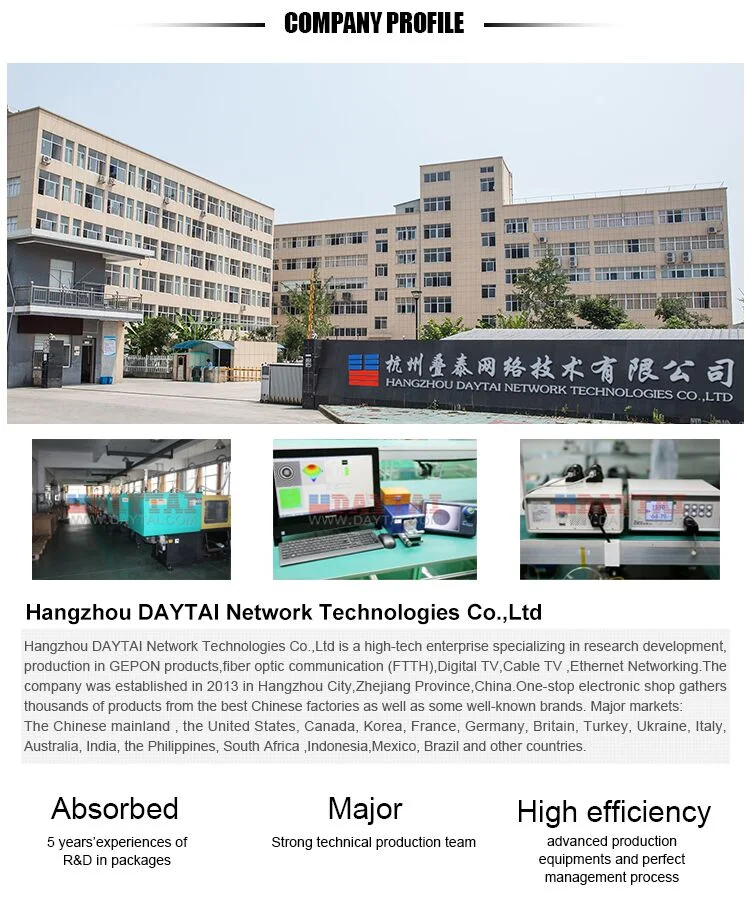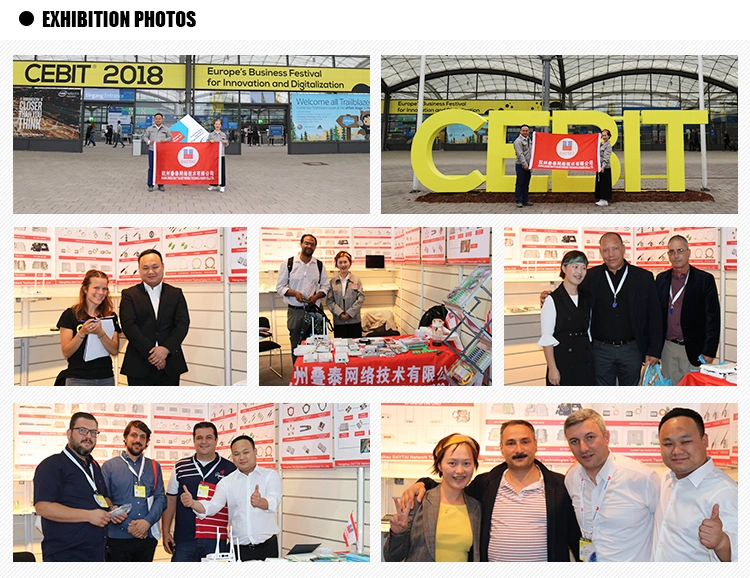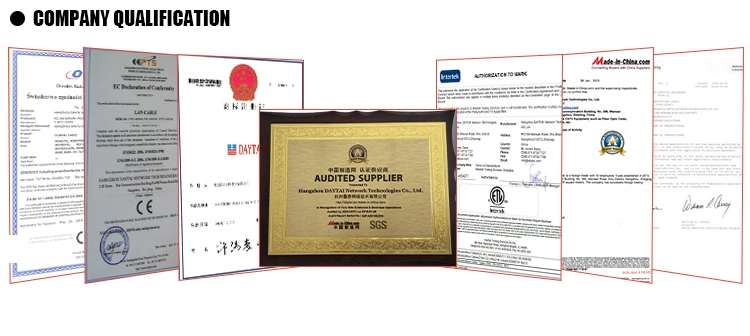 Our advantages
* As a world class manufacturer we can ensure you are getting world class quality at a competitive price.
* We pride ourselves on earning our clients repeat business. We ensure customer satisfaction by ensuring all out products meet world ISO 9001, SGS, CE standards and best manufacturing practices.
* We also pride ourselves by ensuring we give you our client the best service and experience dealing with a reputable manufacturer.
Customer first, service foremost
If you have any other questions, please feel free to contact with me.
I will reply you at my first time.
Thank you for visiting our products, have a good day:)