870 MHz CATV Analog Fixed Channel Modulator CATV Channel Modulator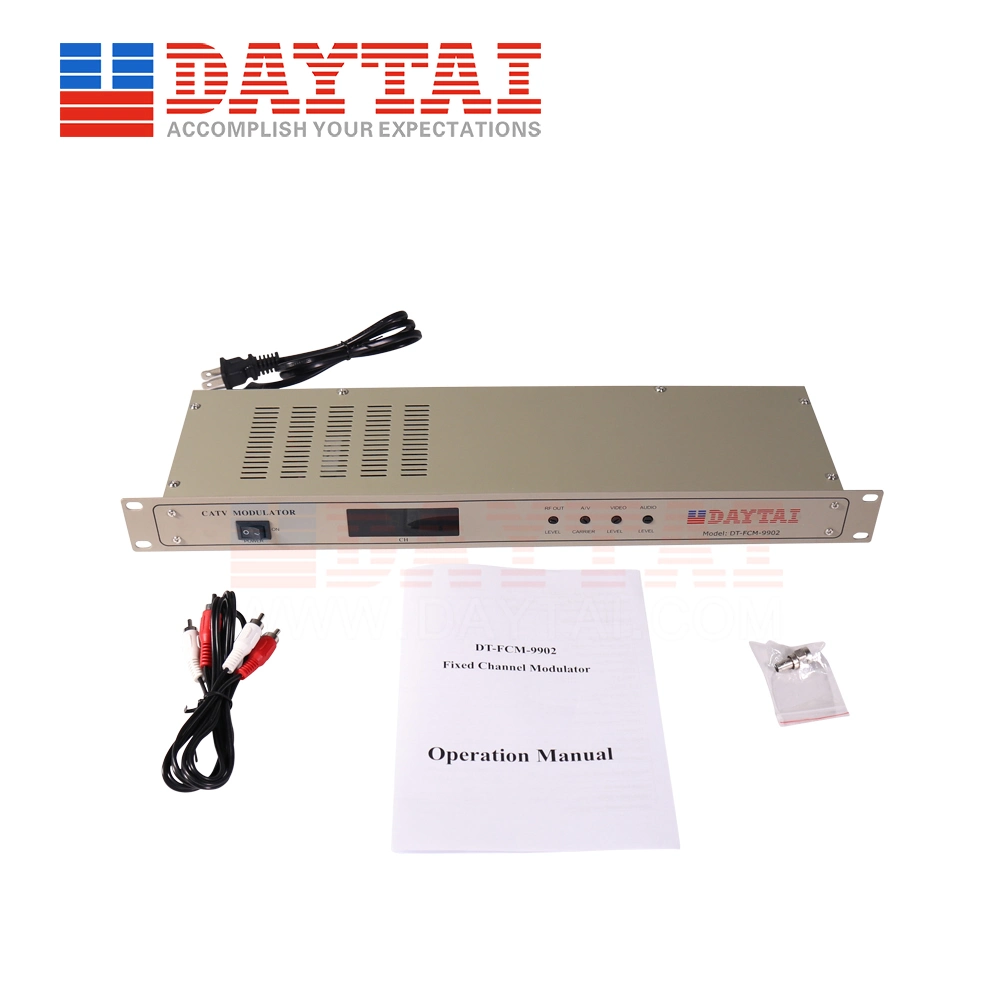 Fixed Channel Modulator (DT-FCM-9902) fixed channel modulator is an economical headend equipment for the modulation of video and sound signals. It adopts the advanced modulation circuit and PLL (phase-locked loop) technique to ensure high frequency stability and good out-of-band rejection. It is widely used in the medium or small sized CATV system and the safety defence monitoring system.
★Features
⊙LED display,19″1U case.
⊙Operation bandwidth is 870MHz.
⊙With high quality SAW filter for slight jamming.
⊙Video modulation depth,audio modulation depth and RF output level are all modulated on front panel.
★Specification
47~870
NTSC: CH2~158.
PAL-B/G: E2~E12,E21~E69,S2~S41.
PAL-D/K: DS1~DS56, Z1~Z42.

Vision carrier frequency deviation

Out-of-Band Output Rejection

Output level adjusting range

Chrominance luminance delay

Audio modulation frequency-offset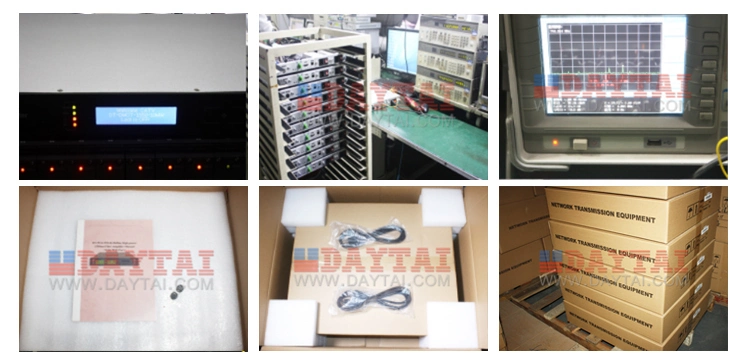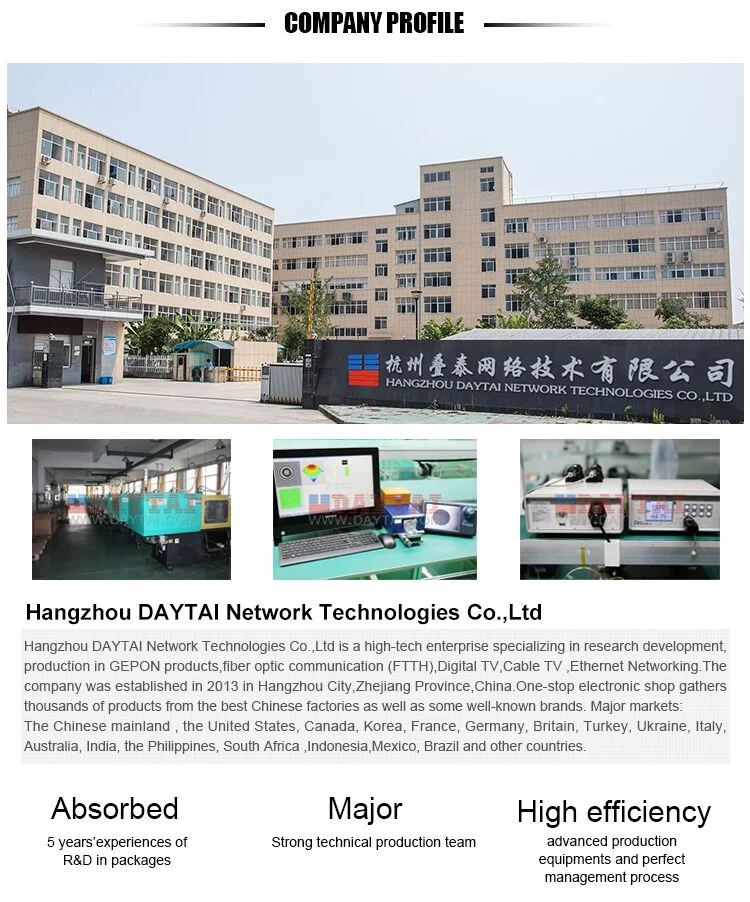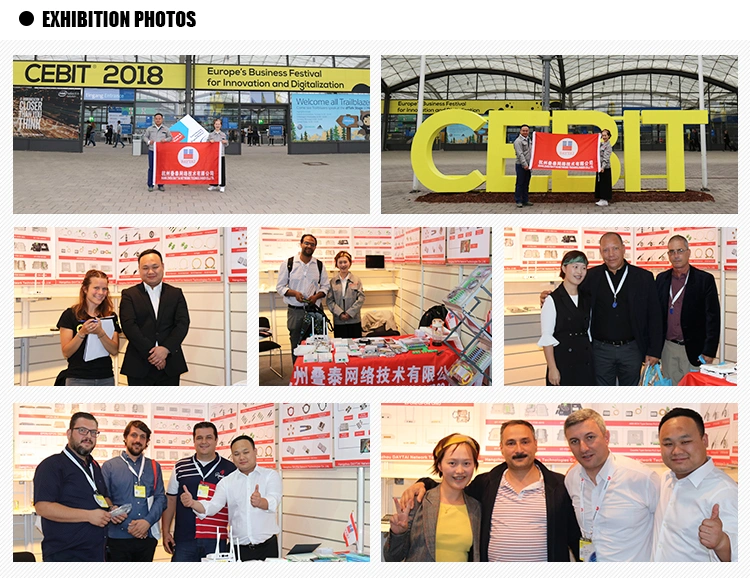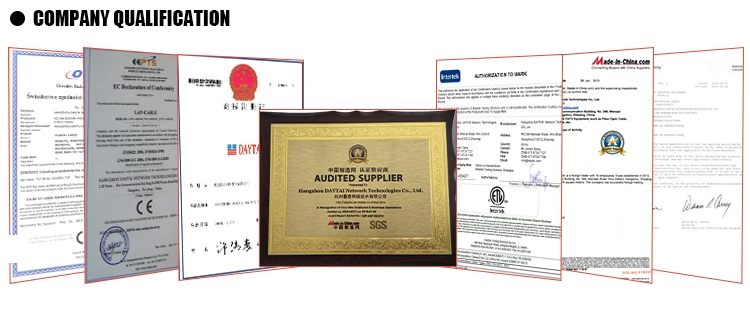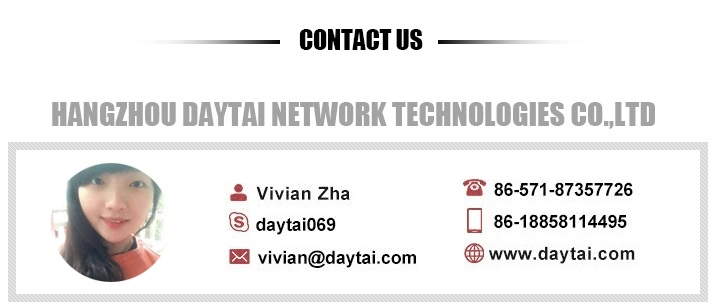 Our advantages
* As a world class manufacturer we can ensure you are getting world class quality at a competitive price.
* We pride ourselves on earning our clients repeat business. We ensure customer satisfaction by ensuring all out products meet world ISO 9001, SGS, CE standards and best manufacturing practices.
* We also pride ourselves by ensuring we give you our client the best service and experience dealing with a reputable manufacturer.
Customer first, service foremost
If you have any other questions, please feel free to contact with me.
I will reply you at my first time.
Thank you for visiting our products, have a good day:)