DESCRIPTION
ZS-405 DLP printer light engine suits is a compact light engine which can be used in the fields of industry, medicine . The TI DLP display driving technique is used in the core part, and the display unit uses the DLP 0.65DMD with the resolution of 1920*1080.
The light engine module optimizes 405nm. It uses multiple models to control the lightness and on-off of the LED in hardware, provides debugging and developing platform in software to meet different users' needs in different environments, and provides a high-resolution, high-lightness and programmable compact light engine module to the users.
In the 3D print field, the light engine module ZS-405 has optimized the optical system at the wavelength of 405nm, and it uses a variety of patterns to the LED drive to control the brightness and switch of the LED on the hardware.
KEY PROPERTIES
Supports multiple wavelength LED light sources
Coaxial optical path design, compatible with a variety of projection lens
Support for synchronous input and output
Support for built-in/external raster
Support optical, software, hardware secondary development
Scope of Application
3D printing
3D Scanning
Machine vision
Medical instruments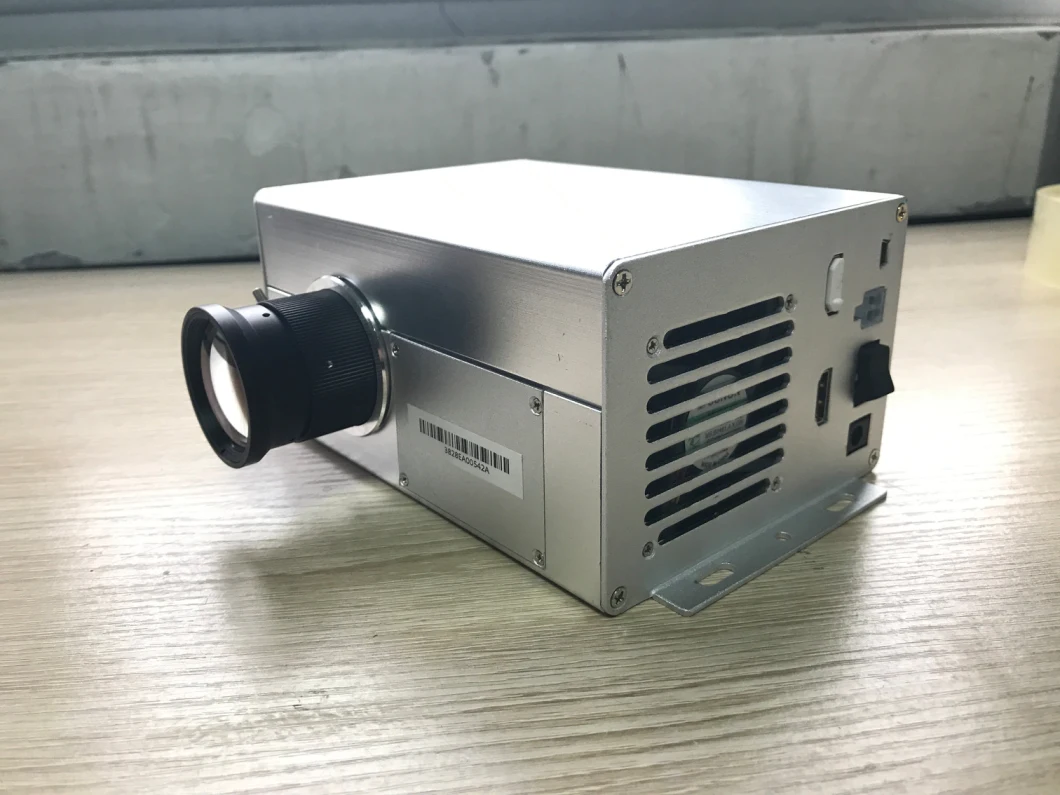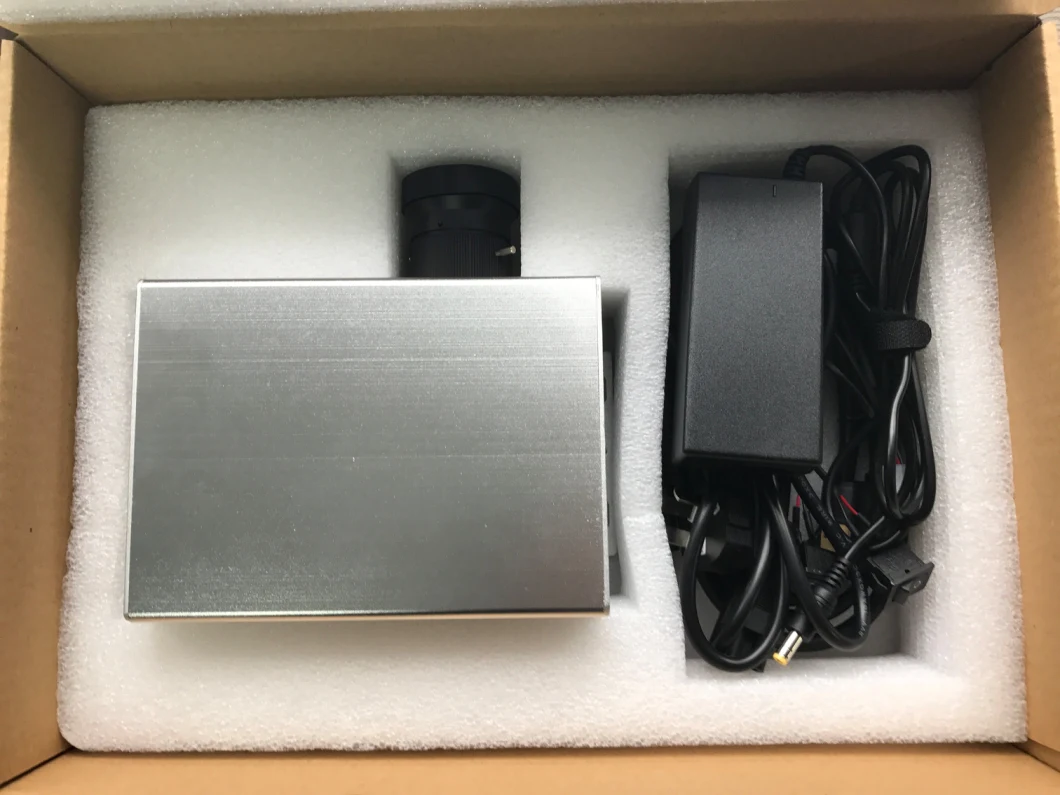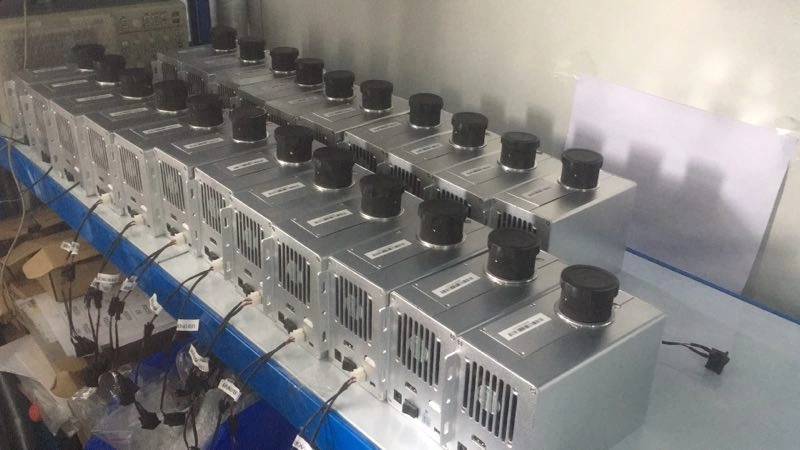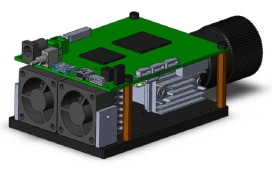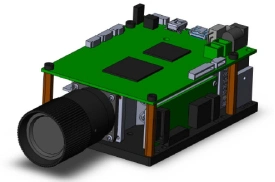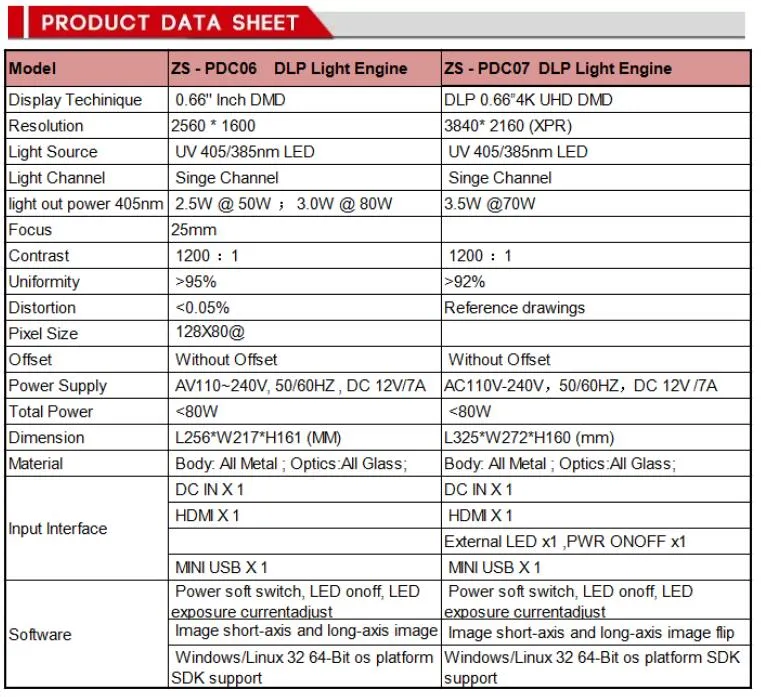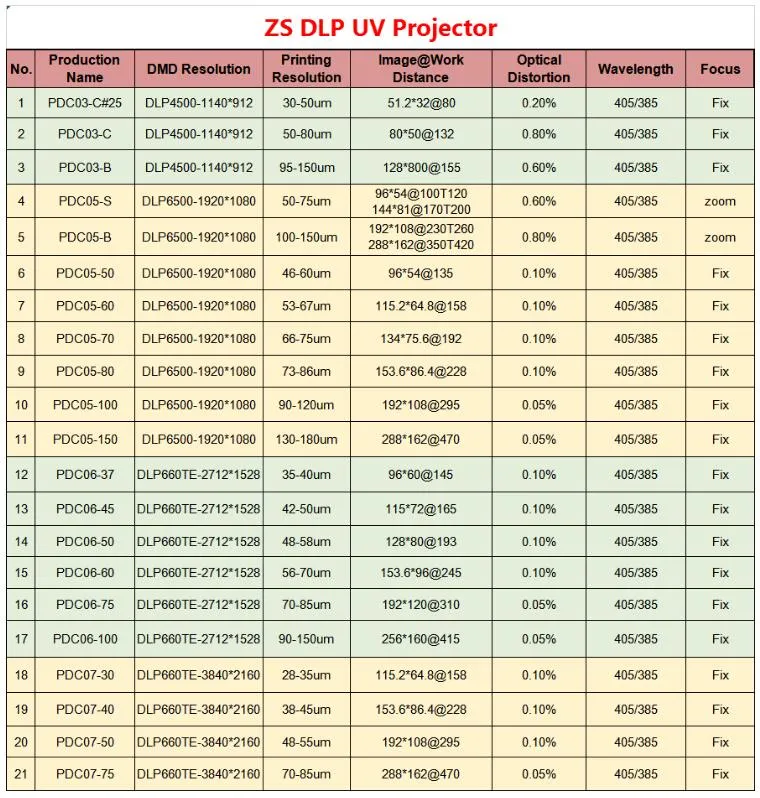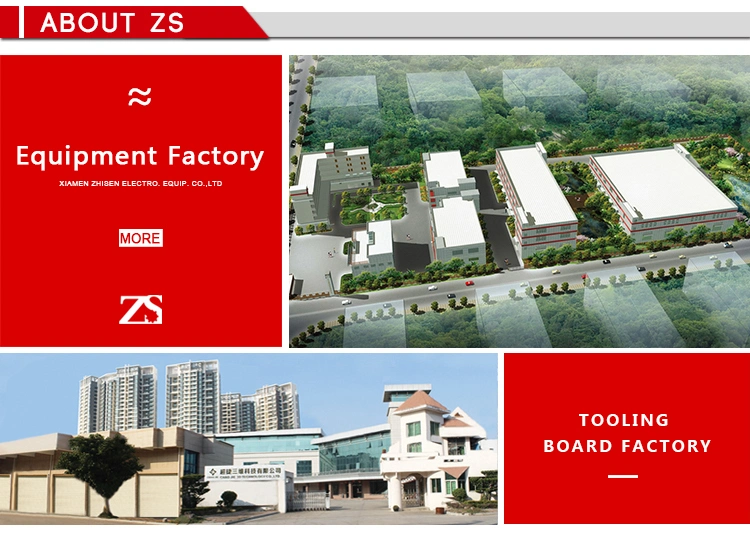 Xiamen Zhisen Electro Equip Co.,Ltd,was found in 1997, which have been committed to research and develop polymer composite, Industrial grade SLA 3D printer(with Germany part), model and SLA 3D service.
At present ,We are a group company specializing in materials and equipment solutions for the automotive, mold, and model industries. We provide Tooling boards, photosensitive resin, SLA 3D printer, high-precision CNC equipment etc. Currently we have a Tooling board factory, an SLA 3D printer equipment factory and a CNC machine factory.Through our factories and with more than 20 years experience, we can provide professional and sincere service to all customers!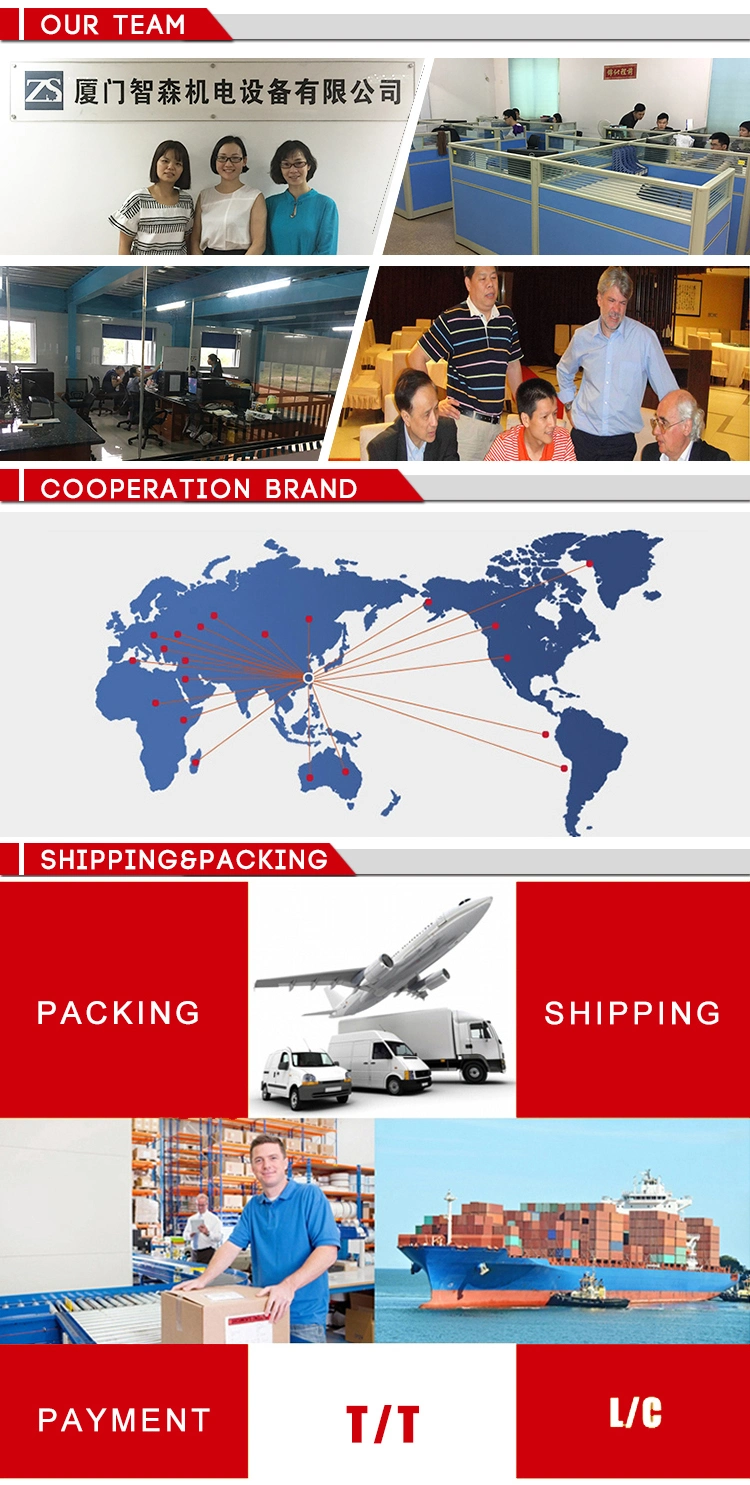 You Can Click Here Send Message To Contact Us

Adress: Room501,No.213Longshan South Road,Siming District,Xiamen