CATV Headend Equipment Analog TV 16 Way Agile Adjacent Modulator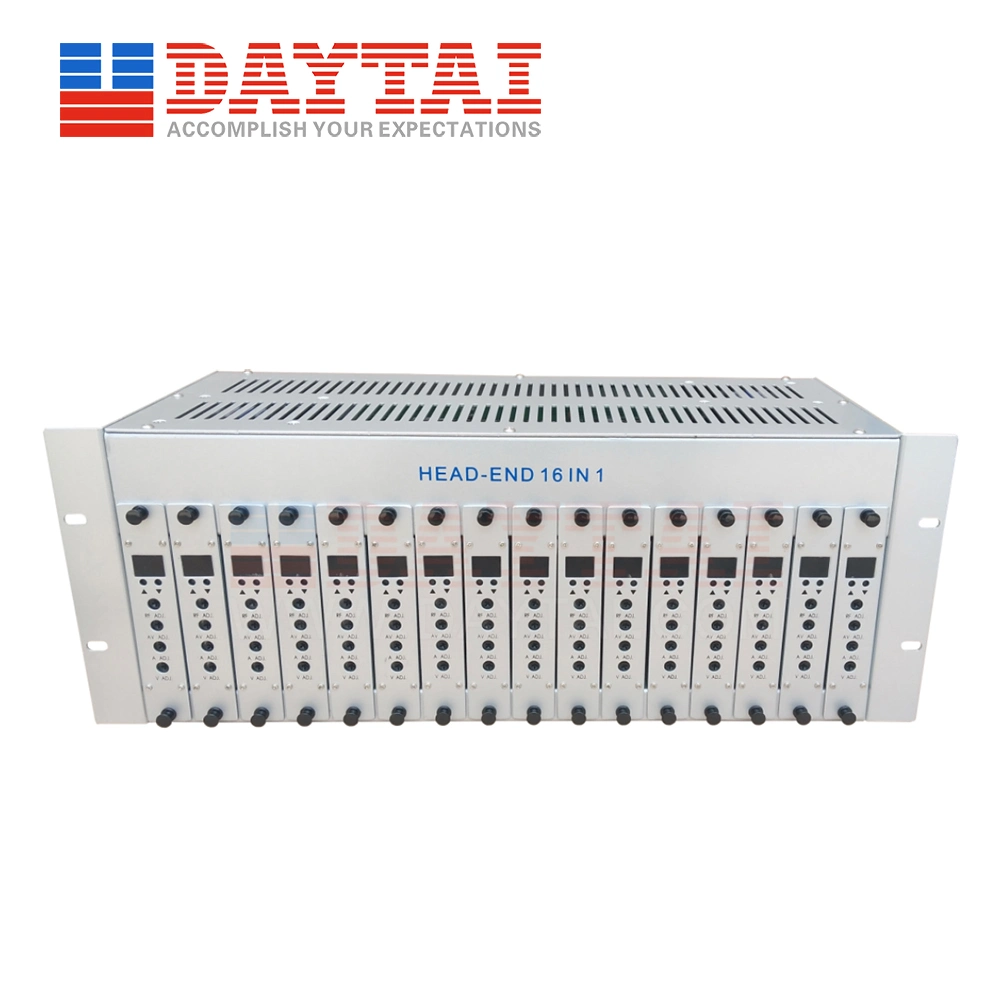 DT-AAM-16W4U 16 in 1 adjacent modulator is one of CATV headend equipment. It realizes 16 channels video/audio signal's RF modulation at any channel in 47~870MHz. The modulator permits to input 0.7~1.4V video signal source signal, such as satellite receiver, TV camera or TV demodulator. Under condition of normal frequency deviation, audio signal 0.775V±10dB/10KΩ can input through external continuous modulation. This modulator adopts mid-frequency process and SAW filter process, to ensure vestigial sideband feature effectively, which makes it more applicable to adjacent transmission system. Mid-frequency and local oscillator both adopts phase-locked loop technique, with high frequency stability. It adopts high selectivity frequency filter, to ensure the unit CATV in-band good parasitic output suppression and C/N performance. The 16 in 1 modulator is independent module, frequency configuration is easy, mixing amplification and then output. Before leaving factory, the product has been finished the unit internal level matched debugging, and construction site input needs modulated AV signal. It adopts integration installation, very easy to operate.
★Features
⊙Any 16 way channels in 47~870MHz frequency; ⊙Select output channels in front panel pressing button, digital tube frequency display; ⊙Video modulation depth, audio frequency deviation, RF output level, A/V front panel adjustable; ⊙Mid-frequency modulation, adopts SAW filter process, with good performance; ⊙Mid-frequency and local oscillator both adopt phase-locked loop technique, with high frequency stability; ⊙Adopts perfect switching power supply, which can ensure the equipment stable working all throughout the year.
★Specification
47~870
NTSC: CH2~158.
PAL-B/G: E2~E12,E21~E69,S2~S41.
PAL-D/K: DS1~DS56, Z1~Z42.

Vision carrier frequency deviation

Out-of-Band Output Rejection

Output level adjusting range

Chrominance luminance delay

Audio modulation frequency-offset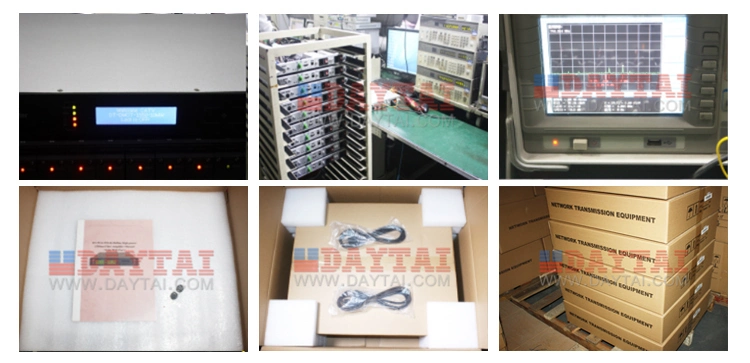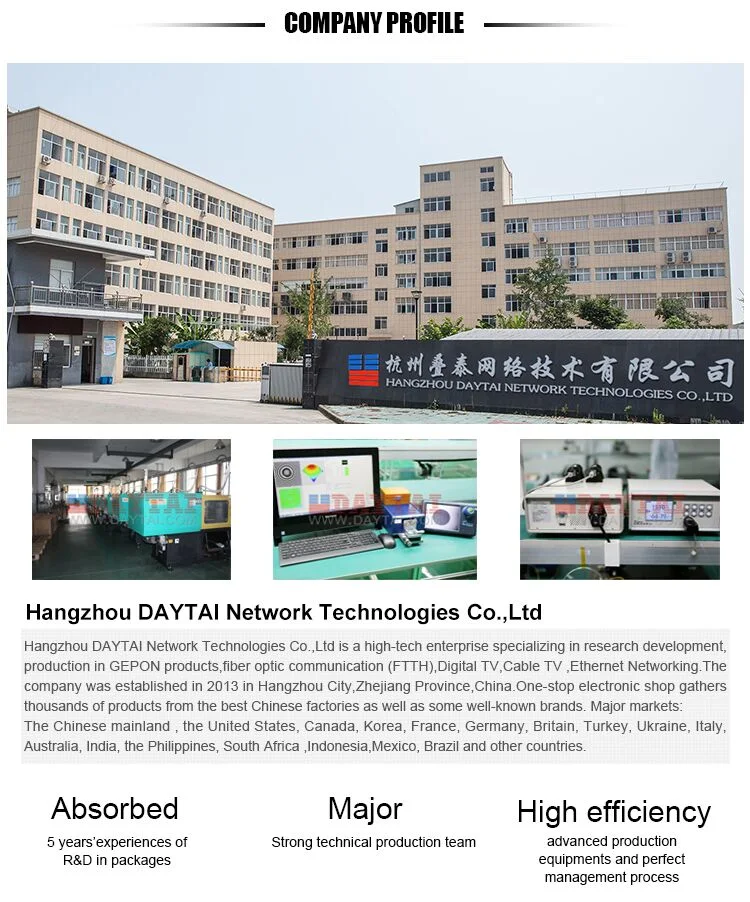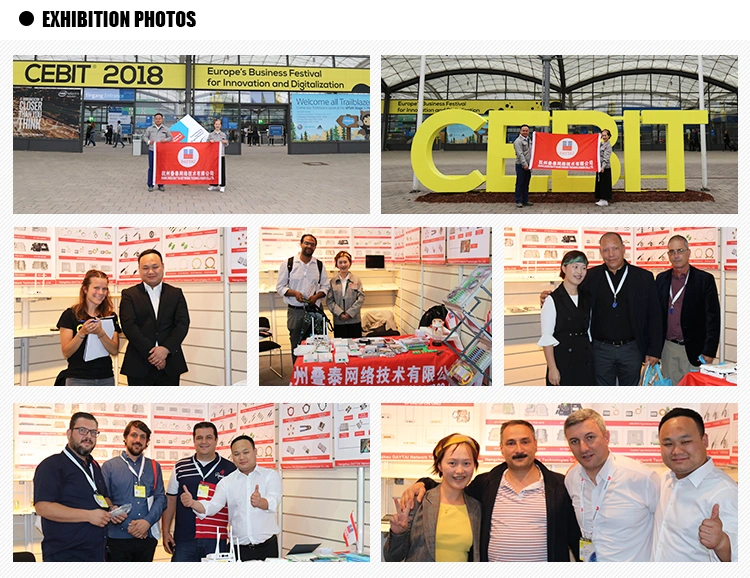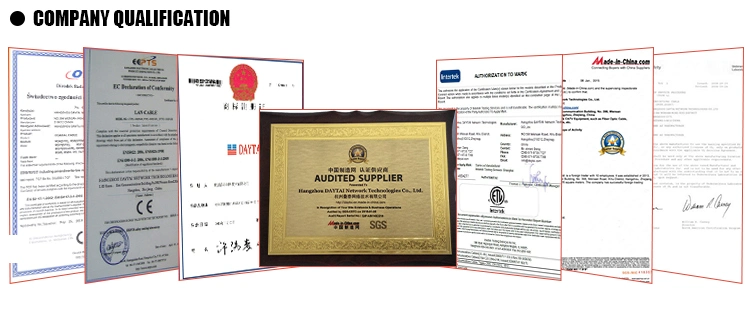 Our advantages
* As a world class manufacturer we can ensure you are getting world class quality at a competitive price.
* We pride ourselves on earning our clients repeat business. We ensure customer satisfaction by ensuring all out products meet world ISO 9001, SGS, CE standards and best manufacturing practices.
* We also pride ourselves by ensuring we give you our client the best service and experience dealing with a reputable manufacturer.
Customer first, service foremost
If you have any other questions, please feel free to contact with me.
I will reply you at my first time.
Thank you for visiting our products, have a good day:)